Barcelona
Girona
Lleida
Tarragona
Check results on map
Advanced search
See all
Getaways
Getaways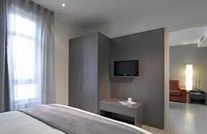 Escape to Barcelona to discover a new city model of the hand at this! Take advantage of it!
It has spacious rooms with modern décor and soft, parquet floors, individual heating and air conditioning, television and room service.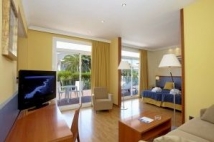 Escape Garraf, where you can enjoy these wonderful facilities!
Rooms are comfortably furnished and equipped with air conditioning, heating, TV, telephone, WI-FI, bathroom and terrace or balcony.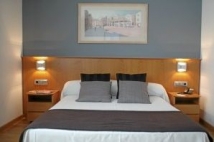 Vallès Oriental Escape with a varied services, commerce, culture and entertainment industry!
The rooms are spacious and equipped with satellite TV. The spa jacuzzi, Turkish bath, sauna, bio-thermal showers and foot baths.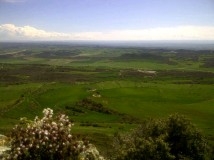 Unusual walks
Get Going with the help of a guide and discover amazing landscapes!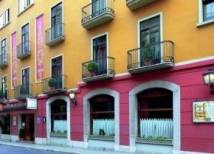 Break the routine and Figueres getaway!
Decorated with functional furniture, wooden headboards and elegant with warm pastel colors on the walls that provide an elegant setting.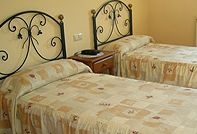 Escape to Cerdanya, the natural region par excellence!
Its attraction between rustic and modern, will make you feel like family.
Breathe the essence of the old town of Girona! Seize the opportunity!
An old building that has respected the essence of the old town of Girona. The colors, materials, space, design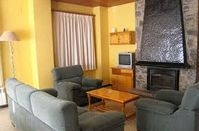 Be seduced by the charm of Camprodron and takes the opportunity!
All rooms are equipped with bathroom, telephone, TV and heating.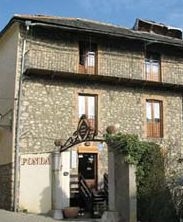 Escape from the big city and finds the essence of nature Cerdanya!
All rooms have bathroom, with views of a small town with cobbled streets and buildings typical mountain Bellver.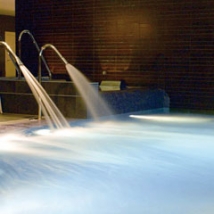 Give SPA and relaxation in Cerdagne!
In addition to its privileged location for winter sports, Cerdanya offers endless possibilities to its visitors throughout the year.